Apple App Store vs Google Play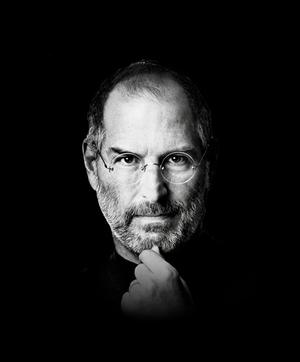 One would think that the Apple App Store would be the leading App Store in the mobile device and app industry, and..they'd be right.  It's revenue is actually 4x that of Google Plays.
BUT. (here's the kicker)
Google Play has had a 311% growth spurt since January of this year.  While iOS revenues growth this year have been modest with 12.9% in the same period.  In the last month, Google Play revenues have grown an aggressive 17.9% while iOS revenue contracted by 0.7%.
It was also reported that Japan ousts US for top spot in Google Play revenues.  As for Downloads, much has been reported about Android's sheer
growth in smartphone distribution over the last  year. However, the volume of global free downloads is still 10% greater on iOS than on Google  Play. What is noteworthy though is the speed of  Google Play's catch-up. In the last five months, it
has closed the gap significantly by growing 48%  compared to iOS's 3.3% growth in the same time  period. Although, in the most recent month,  growth has slowed considerably, and the question  remains, can Google Play keep growing at a lightning pace?
While there's certainly a lot more that can be said about these stats, it's entirely too much for one person to type out with 3 more articles to publish :).
So…
You can view the full report here, if you feel so inclined.

Best,
Kevin