Kickfolio rebrands as App.io
Spotted by the folks over at 9to5 earlier yesterday. Kickfolio: a service that allows developers to offer demos of their iOS apps directly in the browser using an HTML5-based platform, announced it's now allowing developers to embed their iOS apps directly in the Facebook news feed.
In addition, the company has just raised over $1 million in seed funding and changed its name from 'Kickfolio' to "App.io".
To find out more about Kickfolio (now App.io) you can read this article which was previously written by MobileMinute on how awesome they are.
As it stand, App.io currently has about 3000 developers signed up, most of which are using the service as to drive users to the App Store. The company stated: the average user spends about 1 minute, 19 seconds playing the demo with 12 percent making their way to the App Store. Now that facebook is being brought into the picture, it is said that these stats will likely increase as well. Presumably, App.io has plans to integrate its service with other ad networks and platforms in the future and also launch tracking and analytics features.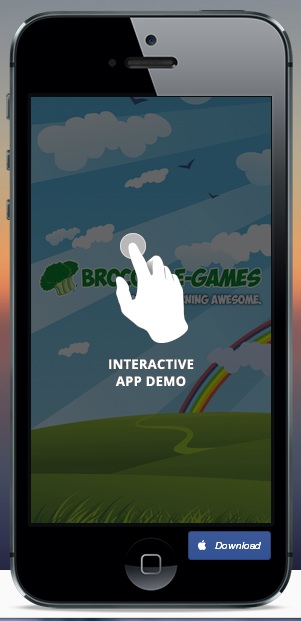 You can sign-up for  App.io here.