OpenTable Acquires Foodspotting for $10 Million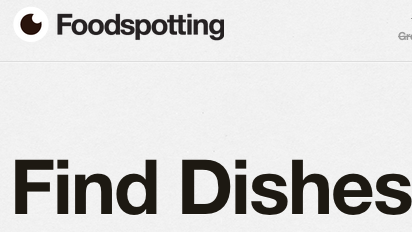 In 2009 there was an epidemic growing at an extrodinary rate, this epidemic most observed as 'people taking pictures of their food' would later be coined 'Foodspotting'.  Foodspotting stepped into the startup world after raising $3.75 million in a series A round.  For those who already use OpenTable, or FoodSpotting you can expect some robust integration between the two apps over the next few months.
Especially for OpenTable whose website looks like it was made in the 90's.  I'm sure a revamped visual update will be rolling out soon enough as Foodspotting CEO Alex Andrezejewski is joining OpenTable as the 'Chief Design Officer'.
OpenTable CEO Matt Roberts said,
By adding more visually compelling content to help people decide where to dine and discover dishes they'll love, we hope to make it even easier to find the perfect table for any occasion,"