Rovio's 'Angry Birds' Cartoon to Debut March 16th

Yes, it's really happening.  And, I have to say, I really like the art direction that Rovio has implemented since the inception of Angry Birds.  The cartoon especially (as seen in the video above) brings back a bit of Nostalgia from the Wile E. Coyote and Road Runner days.  Over the past few months Rovio has teased the release of an 'Angry Birds cartoon series' but kept most of details on the down-low.  Until now, where evidently all will be revealed on march 16th when the first episode premieres.
Yesterday the company announced on their blog descriptions of "an all-new animated series that throws the doors to Piggy Island wide open."  Needless to say, this is an expected move by Rovio who is looking to continue building off their major success Angry Birds with whatever franchises make sense to throw at it.  After the app hit it big, Rovio quickly moved into toys starting with plush Angry Birds. Then, just last Christmas, Rovio licensed the brand to Hasbro for a series of board games.
Rovio CEO Mikeal Hed said in an interview,
"The content itself is the channel,"
"We have become the channel."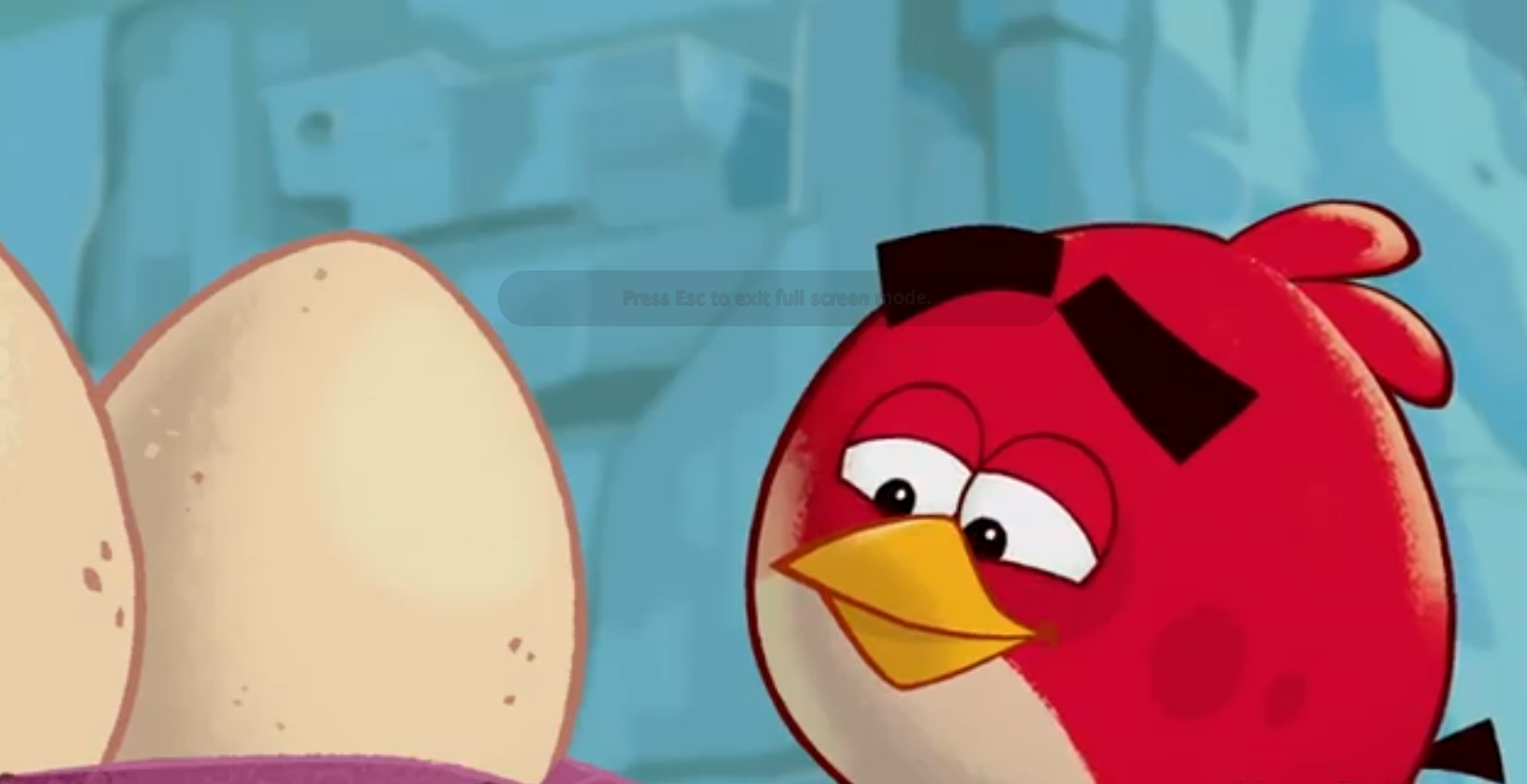 With 260 million users as of last month, the Angry Birds apps could prove to be a big distribution channel when Rovio puts these cartoons in the games themselves. But as for the March 16th premiere, it seems if "Angry Birds Toons" will only be shown on the company's website.